Events
Thanks for checking in. Here are the top things to know this week.
---
New Hope at the Zoo - A trip to "Indonesia"
Join us as we share a meal together and learn about Indonesia at the Fort Wayne Children's Zoo on Saturday, May 21 at 11 a.m. Click below for more information and to register!
---
Encounter Night on Sunday, June 5 at 6 p.m.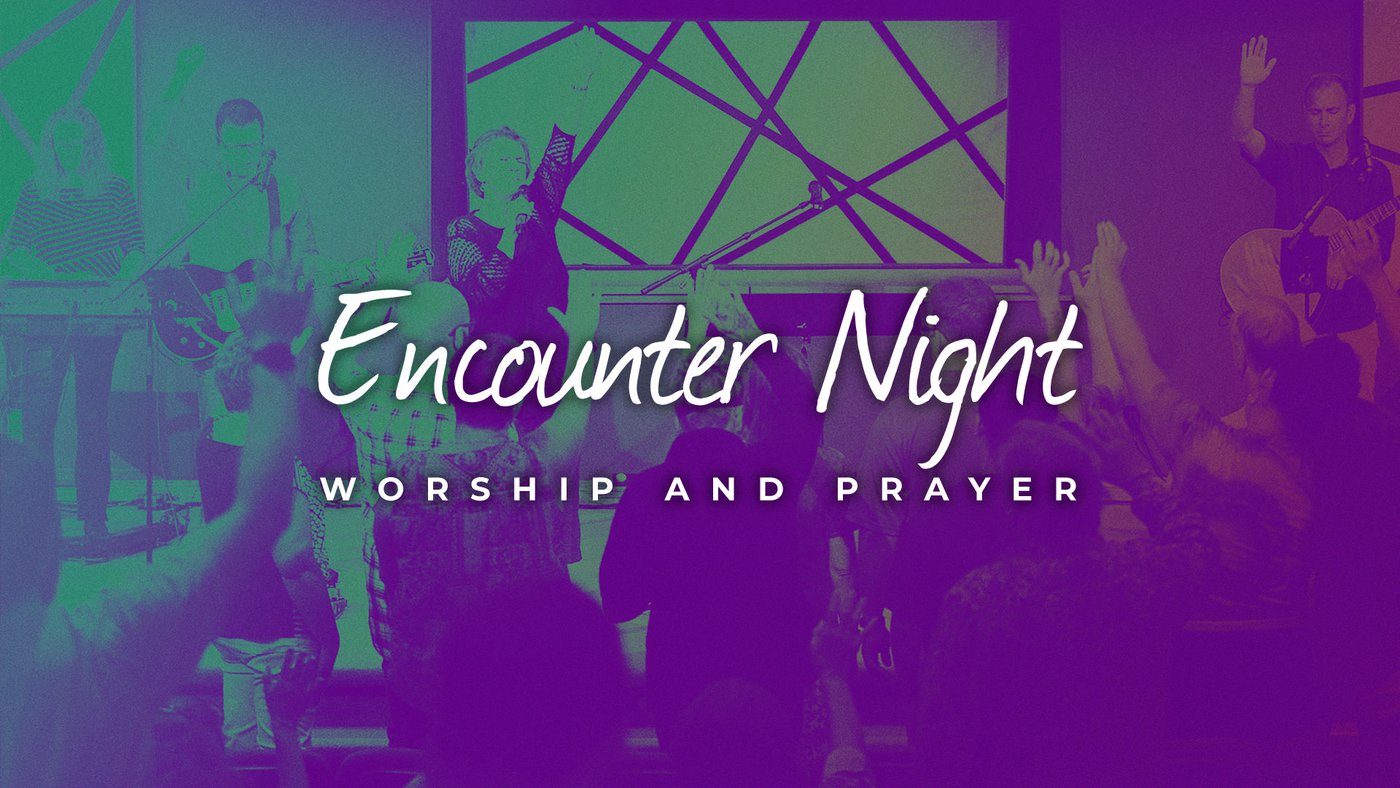 Join us for our Encounter Night on Sunday, June 5 at 6 p.m. for worship and prayer! God has been moving in amazing ways in peoples lives at every Encounter Night and we believe God has something in store for you on this night!
If you are not able to worship with us in person, you can click here to join online.
---
"Walking through fire with grace" ladies breakfast
Have you ever wondered how other women have walked through life's many challenges and trials with grace? Here is the perfect opportunity to hear how that is possible! Come have breakfast with us Saturday, June 11 at 9 a.m. and hear testimonies of how God has helped women walk through fire with grace. For more information and to register, click below!
---
Get full access to rightnowmedia! our gift to you!
---
KIds Ministry
In-person Kids Ministry classes are open and ready for kids from Nursery through 5th grade during the 9:30 a.m. service. We will reopen Kids Ministry classes in the 11 a.m. service as soon as we have enough loving adults ready to serve in the lives of our kids. Click the "I Want To Help!" button below if you would like to help in a classroom.
---
Church bible reading plan
We are reading a portion of scripture together daily, with optional discussion on Facebook. All scriptures will be posted in the Facebook Group or you can get a printable version below. Join anytime!
---
What Else Is Happening?
There's always something great happening at New Hope for you and your family. Explore our FULL calendar of upcoming services and events using our calendar below! We strive to keep the calendar as current as possible, but In light of ongoing event changes, please check back often.