Events Bulletin
Thanks for checking in. Here are the top things to know this week.
people news
Two beloved people from our church recently went to their heavenly home. Lillian Mitchell, at age 101, passed away on February 19, and Lee Everetts passed away on February 25. Rest in peace good and faithful servants.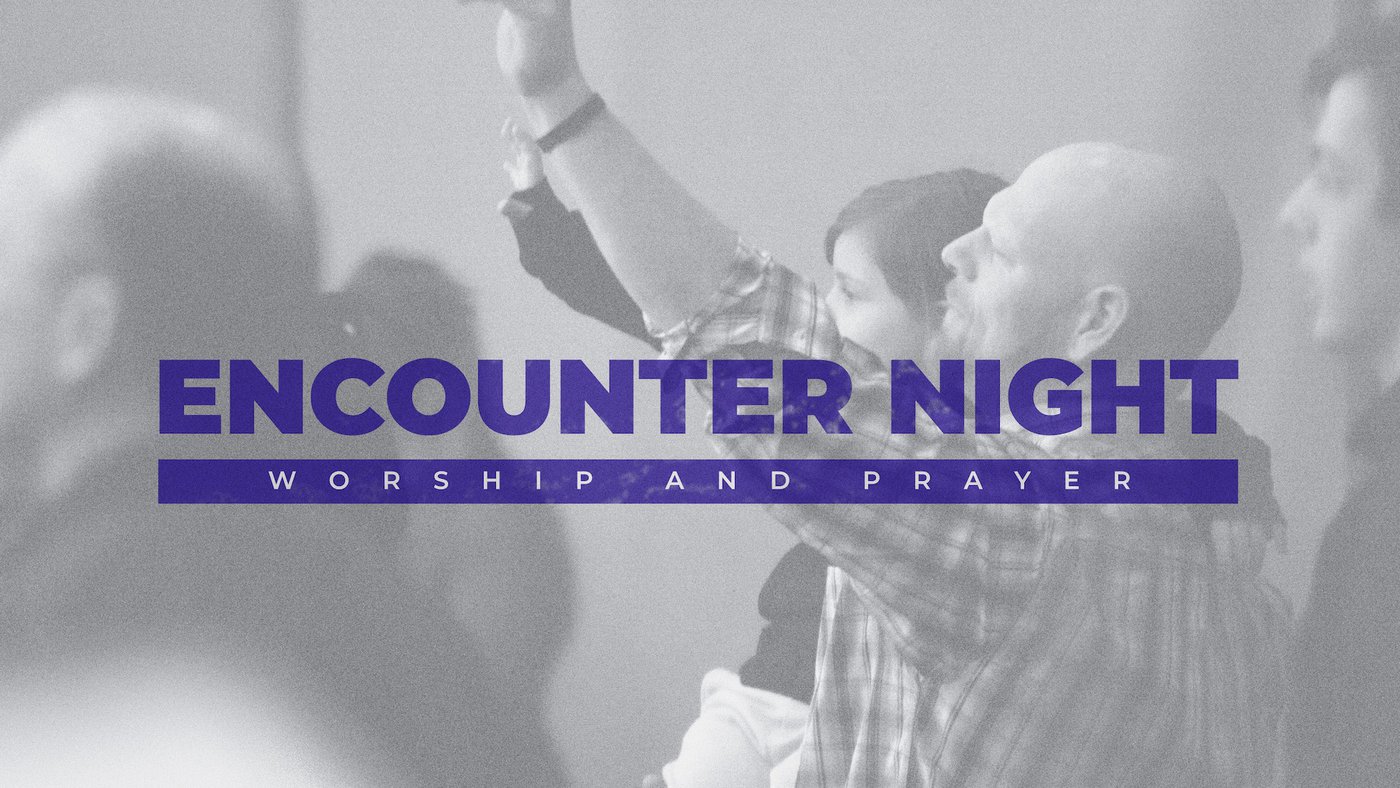 Come encounter Jesus through a special night of worship and prayer on Sunday, March 7, at 6 p.m. in the Sanctuary! The night will provide an extended time to encounter and enjoy God, leaving you energized to live life on Mission for Jesus. All ages are welcome. No child care provided.
online Church Team
For those far from God, Online Church is a common and easy first step to explore Christianity and give Jesus a chance. An amazing outreach for our future, Online Church at New Hope focuses on helping people take their steps from Online and Unknown, to Online and Known, to Challenged and Growing (usually that will mean in-person).
This growing ministry needs Christians with a shepherd's heart to love, greet, and pray for people in digital chat as hosts and greeters during our Sunday morning services. To sign up to serve or learn more, click or tap below.
weather alerts
To receive automatic text alerts when we cancel a major event due to weather, text the word "NEWHOPE" (all one word) to the number "245-87." Or you can also check back here at www.MyNewHope.in.
KIds Ministry
In the best interest of safety, Sunday's Kids Ministry classes, including Nursery, are canceled until further notice. Kids Ministry Resource Bags, for at-home teaching, will continue to be available in the foyer on Sundays before and after services. Digital content for Kids Ministry can be viewed by clicking on the LEARN MORE button below.
Church bible reading plan
We are reading a portion of scripture together daily, with optional discussion on Facebook. All scriptures will be posted in the Facebook Group or you can get a printable version below. Join anytime!
---
What Else Is Happening?
There's always something great happening at New Hope for you and your family. Explore our FULL calendar of upcoming services and events using our calendar below! We strive to keep the calendar as current as possible, but In light of ongoing event changes, please check back often.