Events Bulletin
Thanks for checking in. Here are the top things to know this week.
People news
Our deepest sympathies to Michael Haataja over the loss of his mother, Joleen; and to Shawn Rayle over the loss of his father, Fred. Please keep Michael and Shawn's families in your prayers during this difficult time.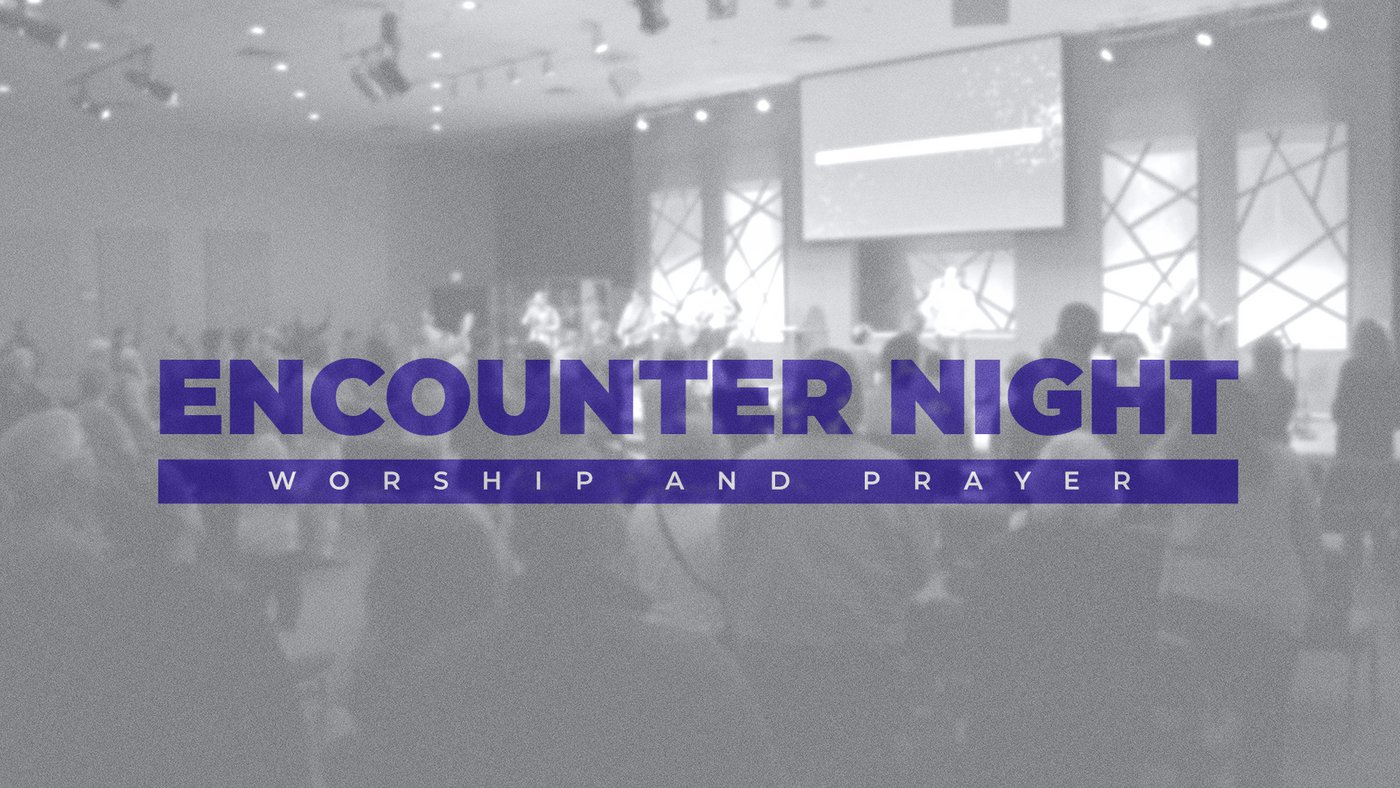 Join us in the Sanctuary on Sunday, June 27, at 6 p.m. for our next Encounter Night. Our Encounter Night is a great evening of worship and prayer where God moves mightily! Encounter Night will also be live-streamed.
Warm a Heart Community Outreach
Here's a great opportunity to give within our community! Warm a Heart is in need of more volunteers to help in their Thrift Store. Their hours are Tuesdays and Thursdays from 3 - 6:30 p.m. and Fridays from 10 a.m. - 2 p.m. or 2 - 6 p.m. Click the button below to sign up for a time slot to help!
KIds Ministry
In-person Kids Ministry classes are open and ready for kids from Nursery through 5th grade during the 9:30 a.m. service. We will reopen Kids Ministry classes in the 11 a.m. service as soon as we have enough loving adults ready to serve in the lives of our kids. Click the "I Want To Help!" button below if you would like to help in a classroom.
Church bible reading plan
We are reading a portion of scripture together daily, with optional discussion on Facebook. All scriptures will be posted in the Facebook Group or you can get a printable version below. Join anytime!
---
What Else Is Happening?
There's always something great happening at New Hope for you and your family. Explore our FULL calendar of upcoming services and events using our calendar below! We strive to keep the calendar as current as possible, but In light of ongoing event changes, please check back often.