Invite someone to church online - live!
---
___________________________________________________________________________________________________
September 25, 2022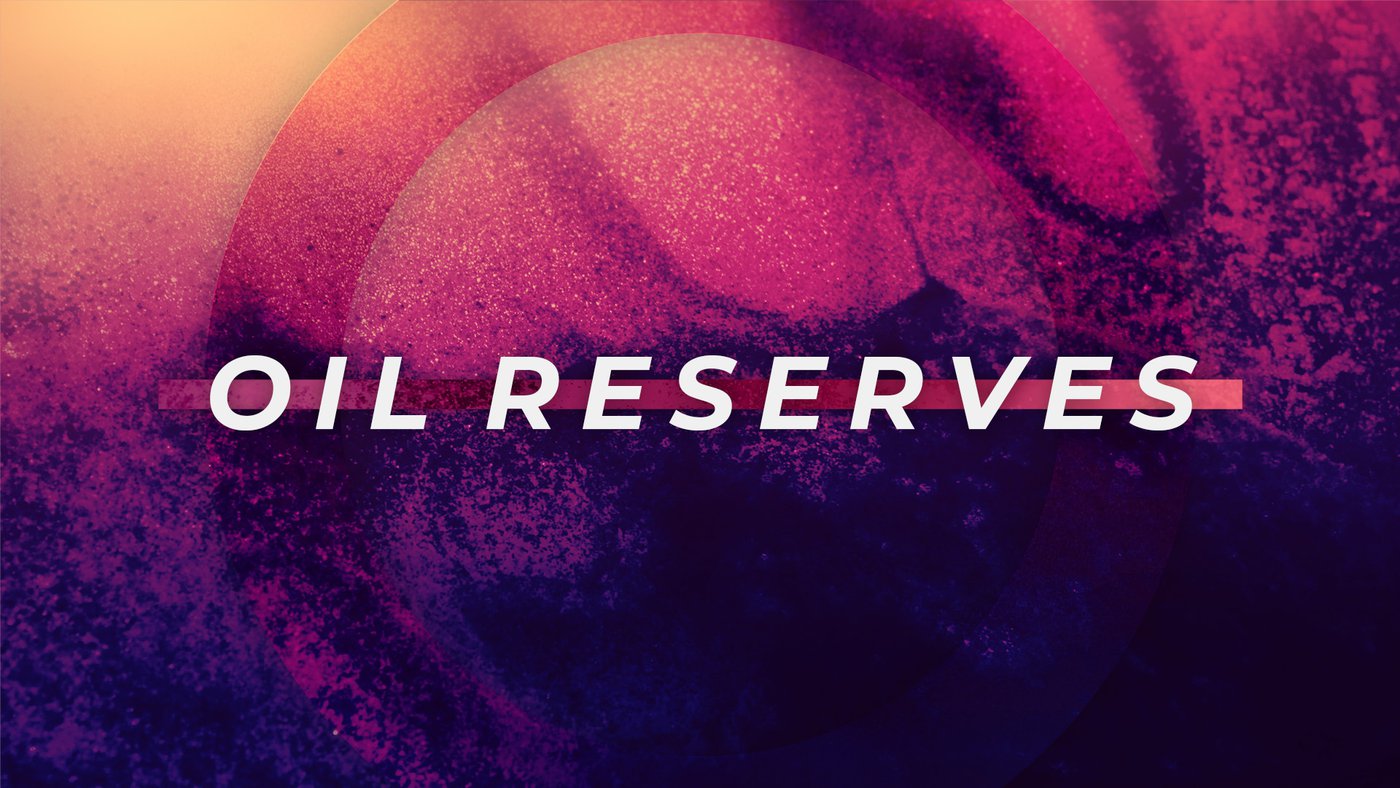 Oil Reserves: The Perforated Pouch
Luke 10:30-36 (NIV)
30 In reply Jesus said: "A man was going down from Jerusalem to Jericho, when he was attacked by robbers. They stripped him of his clothes, beat him and went away, leaving him half dead. 31 A priest happened to be going down the same road, and when he saw the man, he passed by on the other side. 32 So too, a Levite, when he came to the place and saw him, passed by on the other side. 33 But a Samaritan, as he traveled, came where the man was; and when he saw him, he took pity on him. 34 He went to him and bandaged his wounds, pouring on oil and wine. Then he put the man on his own donkey, brought him to an inn and took care of him. 35 The next day he took out two denarii and gave them to the innkeeper. 'Look after him,' he said, 'and when I return, I will reimburse you for any extra expense you may have.'
36 "Which of these three do you think was a neighbor to the man who fell into the hands of robbers?"
1. Cares of This World
Mark 4:19 (NKJV)
and the cares of this world, the deceitfulness of riches, and the desires for other things entering in choke the word, and it becomes unfruitful.
2. Empty Fuel Tank
3. Having Sloppy Habits
4. Following Selfish Role Models
5. Not Staying Open to Divine Interruptions
6. Never Run From Your Mission
Luke 19:10 (NIV)
"For the Son of Man came to seek and to save the lost."
7. Seeking Safety
Proverbs 1:33 (NIV)
but whoever listens to me will live in safety and be at ease, without fear of harm.
8. Not Seeing The Samaritan in Yourself
9. Not Asking "Where Do I See God at Work?"
John 5:19-20 (NIV)
19 Jesus gave them this answer: "Very truly I tell you, the Son can do nothing by himself; he can do only what he sees his Father doing, because whatever the Father does the Son also does. 20 For the Father loves the Son and shows him all he does. Yes, and he will show him even greater works than these, so that you will be amazed.
10. Not Sensing What Others Need
---