Invite someone to church online - live!
---
november 29, 2020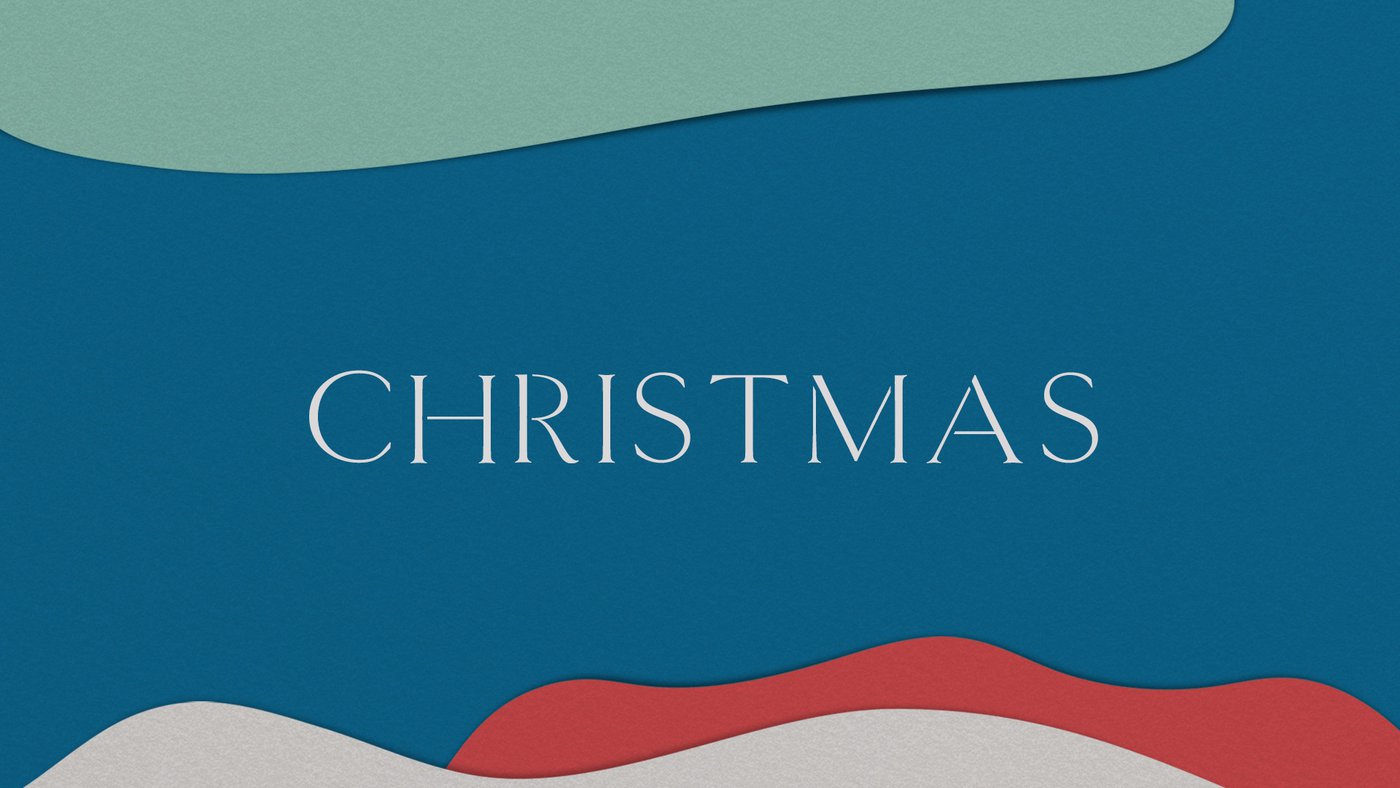 CHRISTMAS: HOPE
Isaiah 9:2, 6 (NIV)
2 The people walking in darkness have seen a great light; on those living in the land of deep darkness a light has dawned.
6 For to us a child is born, to us a son is given, and the government will be on his shoulders. And he will be called Wonderful Counselor, Mighty God, Everlasting Father, Prince of Peace.
FOUR THINGS TO DO WHEN YOU CAN'T FIND GOD
1. Be Honest With God
Habakuk 1:2 (NIV)
2 How long, Lord, must I call for help, but you do not listen? Or cry out to you, "Violence!" but you do not save?
Psalm 62:1, 5, 8 (NIV)
1 Truly my soul finds rest in God; my salvation comes from him.
5 Yes, my soul, find rest in God; my hope comes from him.
8 Trust in him at all times, you people; pour out your hearts to him, for God is our refuge.
2. Adjust Your Expectations
James 1:2-3 (NIV)
2 Consider it pure joy, my brothers and sisters, whenever you face trials of many kinds, 3 because you know that the testing of your faith produces perseverance.
James 5:7-8 (NIV)
7 Be patient, then, brothers and sisters, until the Lord's coming. See how the farmer waits for the land to yield its valuable crop, patiently waiting for the autumn and spring rains.8 You too, be patient and stand firm, because the Lord's coming is near.
3. Allow God to Build Your Faith
Psalm 46:1 (NIV)
1 God is our refuge and strength, an ever-present help in trouble.
Psalm 10:1 (NIV)
1 Why, Lord, do you stand far off? Why do you hide yourself in times of trouble?
Hosea 6:3 (NIV)
3 Let us acknowledge the Lord; let us press on to acknowledge him. As surely as the sun rises, he will appear; he will come to us like the winter rains, like the spring rains that water the earth."
4. Pursue Your pursuer
Proverbs 25:2 (NIV)
2 It is the glory of God to conceal a matter; to search out a matter is the glory of kings.
Four Places God Hides
God Hides Behind My Busy Schedule
God Hides Behind My One Sided Prayers
God Hides Behind My Lack of Sabbath
God Hides Behind My Sin
James 4:8 (NIV)
8 Come near to God and he will come near to you. Wash your hands, you sinners, and purify your hearts, you double-minded.
1 Kings 19:10-13a (NIV)
10 He replied, "I have been very zealous for the Lord God Almighty. The Israelites have rejected your covenant, torn down your altars, and put your prophets to death with the sword. I am the only one left, and now they are trying to kill me too." 11 The Lord said, "Go out and stand on the mountain in the presence of the Lord, for the Lord is about to pass by." Then a great and powerful wind tore the mountains apart and shattered the rocks before the Lord, but the Lord was not in the wind. After the wind there was an earthquake, but the Lord was not in the earthquake. 12 After the earthquake came a fire, but the Lord was not in the fire. And after the fire came a gentle whisper. 13 When Elijah heard it, he pulled his cloak over his face and went out and stood at the mouth of the cave. Then a voice said to him,
---