Invite someone to church online - live!
---
may 9, 2021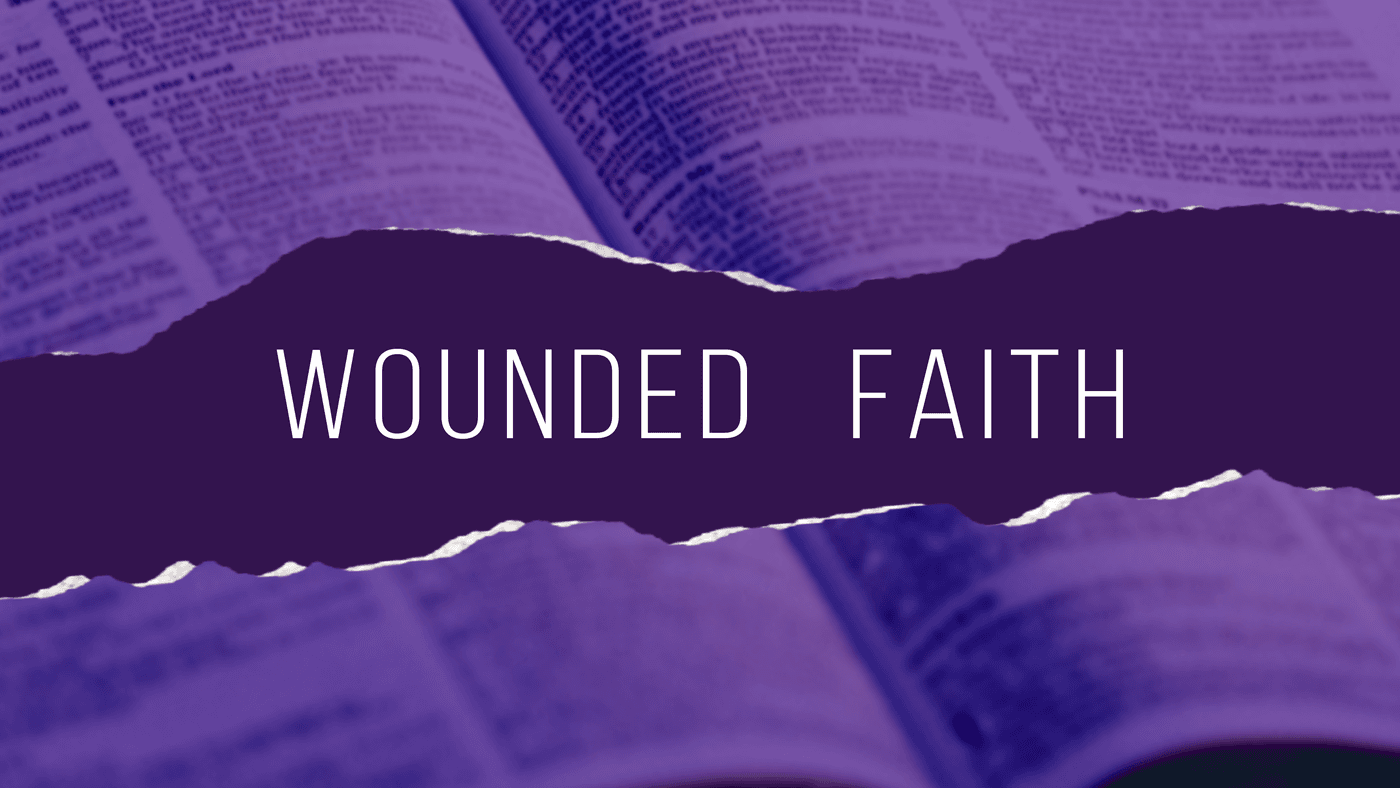 THE UN-RENEWED MIND
Romans 12:2 (NIV)
2 Do not conform to the pattern of this world, but be transformed by the renewing of your mind. Then you will be able to test and approve what God's will is—his good, pleasing and perfect will.
Four Areas Of Our Mind That Must Be Regularly Renewed In Order To Have Vibrant Faith
1. Un-Renewed Humility
Romans 12:3-5 (NLT)
3 Because of the privilege and authority God has given me, I give each of you this warning: Don't think you are better than you really are. Be honest in your evaluation of yourselves, measuring yourselves by the faith God has given us. 4 Just as our bodies have many parts and each part has a special function, 5 so it is with Christ's body. We are many parts of one body, and we all belong to each other.
Pride is sneaky
1 Corinthians 10:12 (NIV)
12 So, if you think you are standing firm, be careful that you don't fall!
Pride is a block to God's voice and understanding his will
pride is fertile soil for lies
2. Un-Renewed Surrender
Surrender my whole life
Romans 12:1 (NLT)
12 And so, dear brothers and sisters, I plead with you to give your bodies to God because of all he has done for you. Let them be a living and holy sacrifice—the kind he will find acceptable. This is truly the way to worship him.
surrender my will
surrender my finances
1 Timothy 6:17 (NIV)
17 Command those who are rich in this present world not to be arrogant nor to put their hope in wealth, which is so uncertain, but to put their hope in God, who richly provides us with everything for our enjoyment.
Malachi 3:10 (NIV)
10 Bring the whole tithe into the storehouse, that there may be food in my house. Test me in this," says the Lord Almighty, "and see if I will not throw open the floodgates of heaven and pour out so much blessing that there will not be room enough to store it
Matthew 6:21 (NIV)
21 For where your treasure is, there your heart will be also.
3. Un-Renewed Thoughts
Philippians 4:8 (NIV)
8 Finally, brothers and sisters, whatever is true, whatever is noble, whatever is right, whatever is pure, whatever is lovely, whatever is admirable—if anything is excellent or praiseworthy—think about such things.
2 Corinthians 10:5b (NIV)
... we take captive every thought to make it obedient to Christ.
Psalms 103:1 (NIV)
Praise the Lord, my soul; all my inmost being, praise his holy name.
4. Un-Renewed Spirit
Galatians 1:3-4 (NIV)
3 Grace and peace to you from God our Father and the Lord Jesus Christ,4 who gave himself for our sins to rescue us from the present evil age, according to the will of our God and Father,
---