Invite someone to church online - live!
---
___________________________________________________________________________________________________
May 15, 2022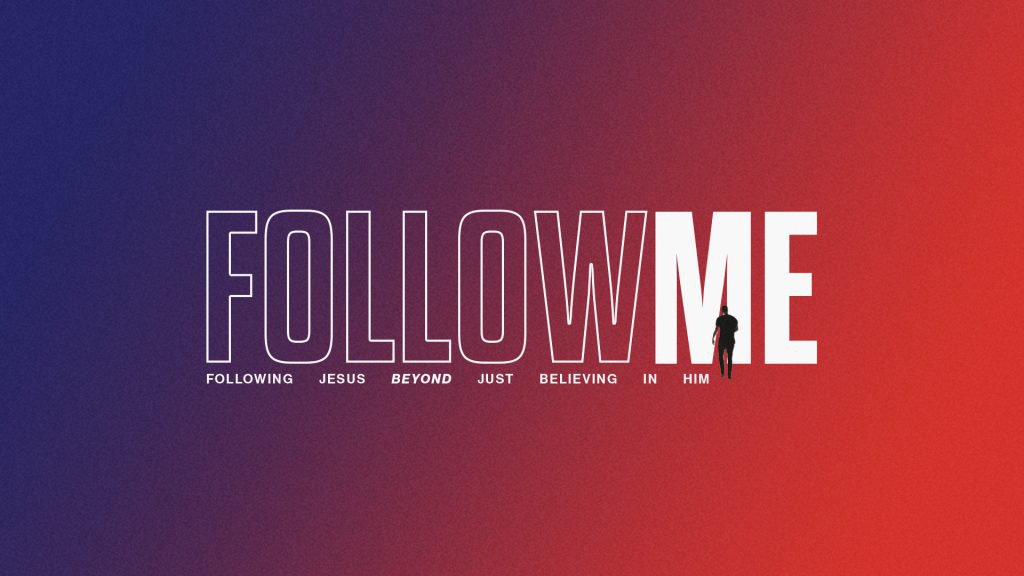 Follow Me...To Not Picking and Choosing
Matthew 19:16-22 (NIV)
16 Just then a man came up to Jesus and asked, "Teacher, what good thing must I do to get eternal life?"
17 "Why do you ask me about what is good?" Jesus replied. "There is only One who is good. If you want to enter life, keep the commandments."
18 "Which ones?" he inquired.
Jesus replied, "'You shall not murder, you shall not commit adultery, you shall not steal, you shall not give false testimony, 19 honor your father and mother,' and 'love your neighbor as yourself.'"
20 "All these I have kept," the young man said. "What do I still lack?"
21 Jesus answered, "If you want to be perfect, go, sell your possessions and give to the poor, and you will have treasure in heaven. Then come, follow me."
22 When the young man heard this, he went away sad, because he had great wealth.
1. Self-Righteousness
Philippians 3:7-8 (CEV)
7 But Christ has shown me that what I once thought was valuable is worthless. 8 Nothing is as wonderful as knowing Christ Jesus my Lord. I have given up everything else and count it all as garbage. All I want is Christ.
2. Looking for Loopholes
2 Corinthians 4:7 (CEV)
We are like clay jars in which this treasure is stored. The real power comes from God and not from us.
3. Emptiness Inside
4. Contrast of Focus
5. Focus on Earthly Possessions
6. Lack of Understanding
John 6:66 (NIV)
From this time many of his disciples turned back and no longer followed him.
---